Recipes and Anecdotes For Life
Join our community of food lovers and read their stories.
Your New Pantry Essentials
One of a kind products for completing the perfect pantry.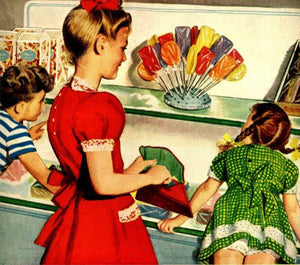 Here you'll find there's something for everyone; whether you're a weekend baker or a professional chef.
Sweet Treats
GF Baked Greek Yogurt Cardamom "Cake"
Get Recipe
Caramelized Pineapple Upside Down Cake
Get Recipe
Almond Anise Biscotti
Get Recipe
About Mitchum's Kitchen
Mitchum's Kitchen was born out of the COVID-19 doldrums. I had been playing around with a bunch of different ideas using the name… A food line, a show… But nothing had quite jelled. Then, one day in early May 2020, I decided to make a Facebook group where people could come to get away from the virus. Away from politics. Away from their anxiety. A place to focus only on community and food.
Read More